Welcome to Saraband Music
Australia's early music specialist,
bringing music of the past to the present
Please email Patrice with your order. There's no special order form. Email so I can talk to you and help you with your order. We get to know each other and it's more fun! Visiting is by appointment only, and not during lockdowns. Please email or call for a time.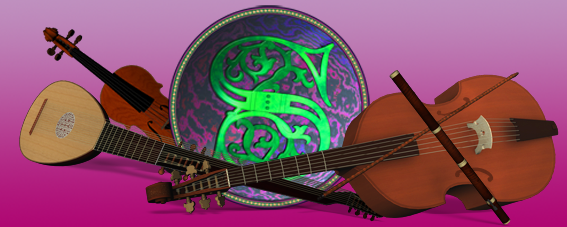 When you deal with Saraband Music, you meet a real musician with
* musical knowledge as a teacher and performer,
* an interesting and diverse range of music and other products,
* reliable service with a smile.
Saraband sends mail order to anywhere!
So come in, browse and enjoy the site