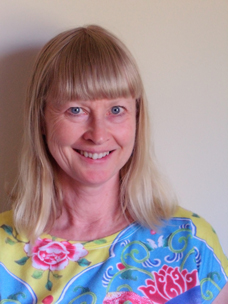 Saraband Music is owned by Patrice Connelly, who has the degree of M.Mus (Hons) from the University of Sydney. She plays and teaches viola da gamba, and has edited music for viols published by Dovehouse Editions (Canada), PRB Productions (California) and the Viola da Gamba Society of Great Britain, and written articles and reviews for a number of journals. She also founded the Australian Viola da Gamba Society in 2000, serving as its first President for 5 years. Ten National Easter Viol Schools between 1987 and 2013 were masterminded by Patrice. Currently she is President of the Early Music Society of Queensland Inc. She has plans to enrol as a PhD candidate in 2020, and is also the Director of the Brisbane Early Music Festival planned for April 2020.
She has twice (2009 & 2017) been a winner of the Leo Traynor Prize for composing new music for viols, which is run by the Viola da Gamba Society of America.
Patrice's other interests include growing organic vegetables, travel, nutrition, genealogy, the environment, and reading.
She has also studied a wide variety of natural therapies courses including a Diploma of Nutrition and a Diploma of Energetic Healing at Nature Care College in Sydney prior to moving to Queensland, and has completed a Bachelor of Natural Therapies at Southern Cross University and her Advanced Diploma of Naturopathy at Health Schools Australia.
She's had several peer-reviewed papers published in the Journal of the Australian Traditional Medicine Society and writes for other organisations as well. See her Saraband health website.
Patrice is also a keen amateur genealogist, with roots in Ireland, England, Scotland and a few offshoots in Jersey and Germany. For more information, go to Saraband Genes.